International Symposium: The Egalitarian Norway
Q&A Session
Question 1
How has Norway motivated men to cooperate with state feminism? Were any incentives provided?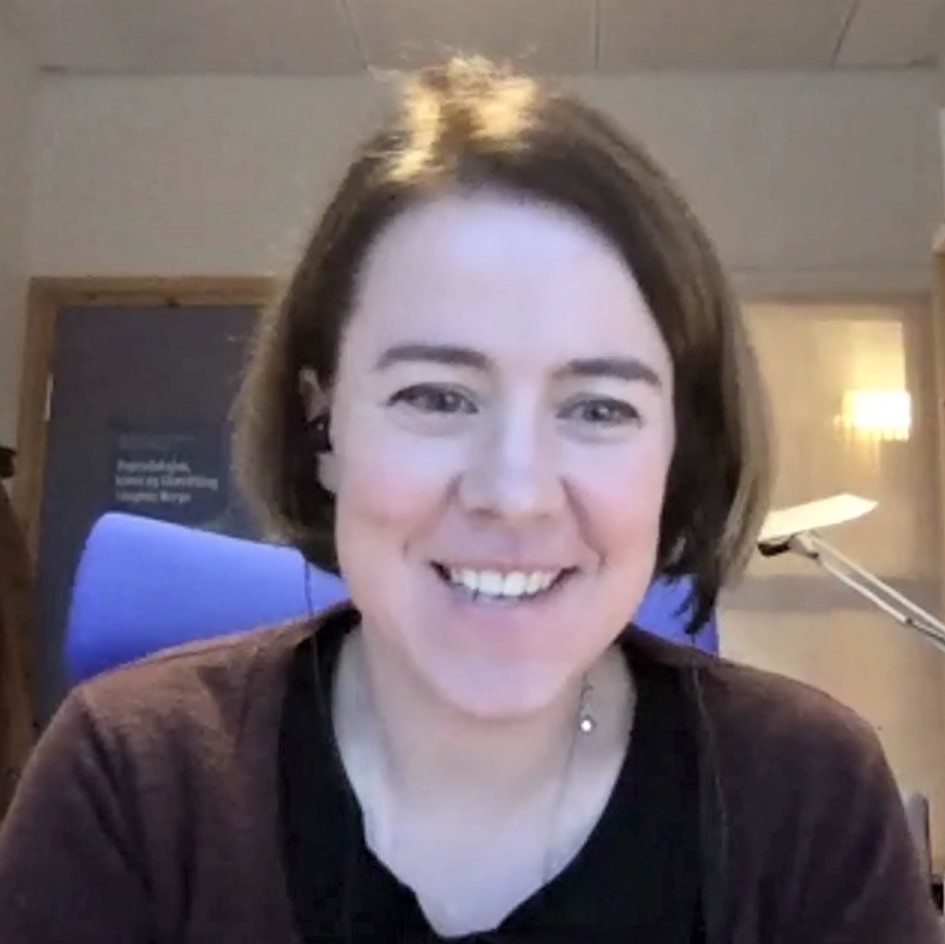 Although there is some resistance, I would say that in contemporary public and political debates in Norway, there is very little open resistance toward gender equality as a policy goal. The Gender Equality Act was adopted in Norway in 1978, and it's important to note that this was formulated as a gender-neutral policy. It was of course initiated for the purpose of improving the situation of women. However, the fact that it is gender neutral also means that the law can be used to protect men in cases where they feel discriminated against based on gender or other factors.
It is not an incentive, but rather a guarantee of fairness. That has been important. These days, we also see that men, for instance, are organizing to protect their own rights, for example, as parents and fathers in cases of divorce. There has been a tendency to favour mothers, and men are now protesting against that. Such actions are possible within the equal opportunity framework, as it is formulated in the law. It's possible for men to also address social issues, such as mental health, as well as the specific issues they experience as males in society. In general, I don't think we have used very many incentives, except for parental leave for fathers, which turned out to be something fathers actually liked after we introduced it.
There has always been a strong emphasis on the fairness of legislation. That's the most important thing for securing general support. And legislation is always gender neutral. The resistance that state policies face these days is not from people who desire to return to traditional gender roles, rather, resistance to state actions is usually based on the belief that we are already equal and we don't need affirmative action anymore. That's the situation in Norway today.
---
Question 2
How has Norway achieved such drastic changes in its gender culture?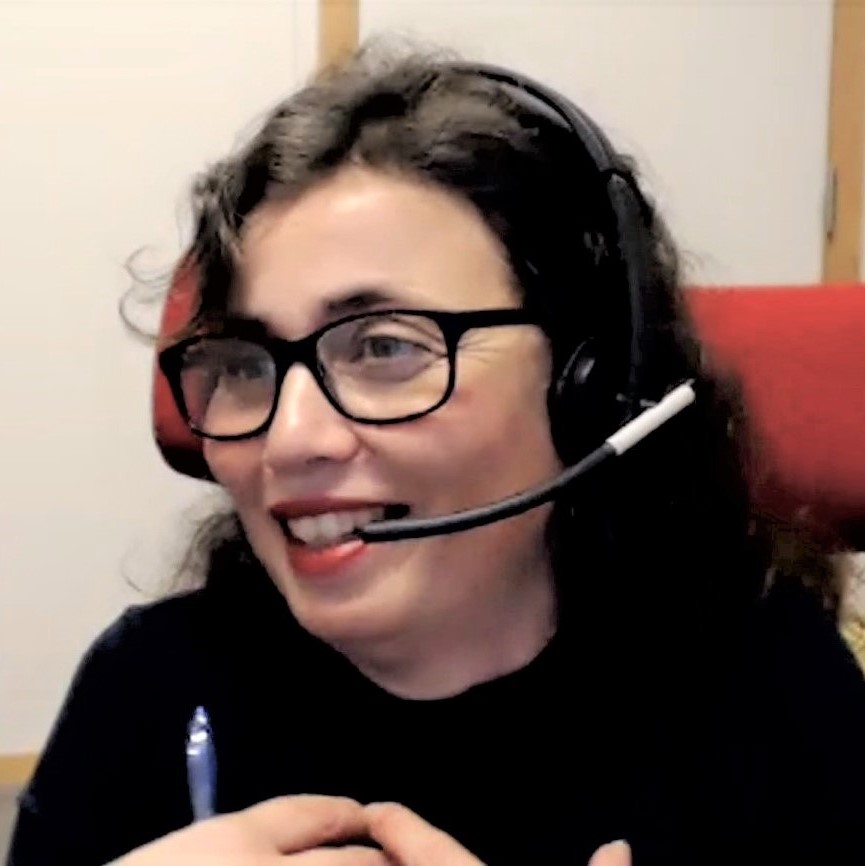 Priscilla Ringrose
That's a very difficult and complex question. Norway has a long history of egalitarianism. For example, women have had relative independence for a very long time. In 1842, single women gained the right to participate in commerce and provide for themselves. Another key era is the early 1920s, when the Norwegian Marriage Laws were implemented. These laws were rather outstanding, because in 1927, they guaranteed legal equality between spouses in a marriage. In addition, several prominent feminists appeared during this period, and the first Norwegian Women's Association for Women's Rights was also established in the nineteenth century. Some of the woman in the association fought for the right to vote, and Norway was also a pioneer in terms of voting rights (women's suffrage was achieved in 1913). World War II also advanced egalitarianism. In the1960s, new women's movements in Norway fought for equal pay, as well as abortion and childcare rights. So, it's difficult to pinpoint any movement, but there's definitely a gradual consolidation of the egalitarian welfare state in Norway.
---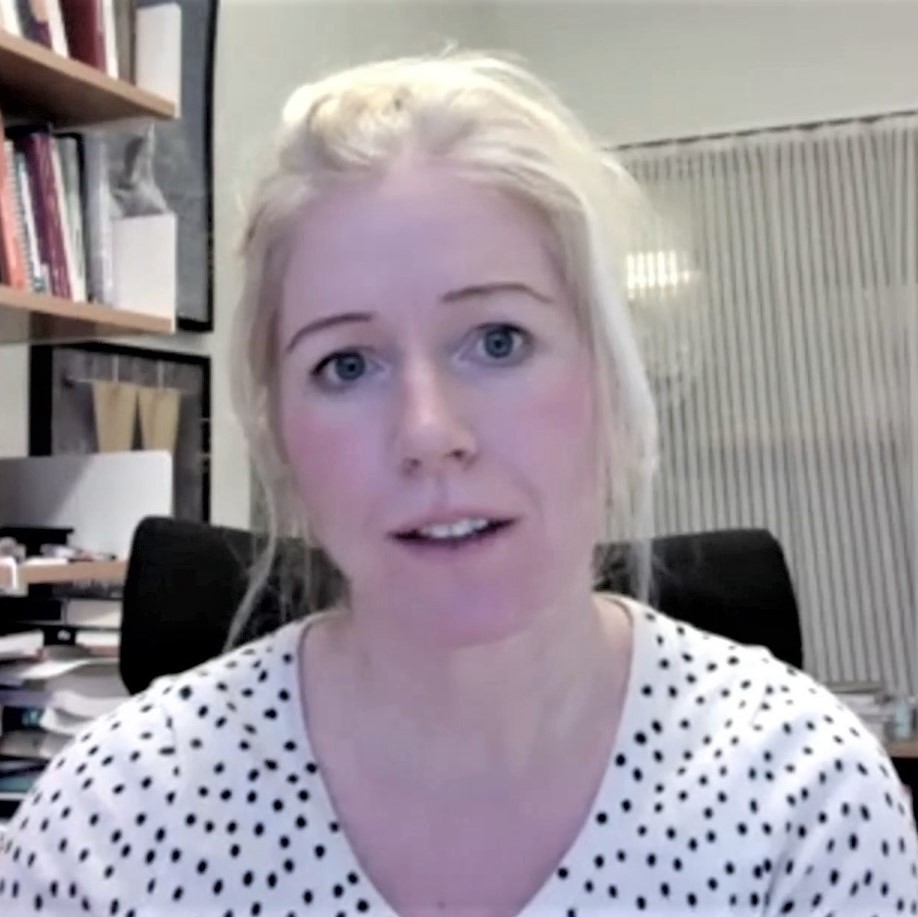 All of the changes in Norway have been quite interrelated, including education. I think the women's movement has been very important, as it consistently pushed for women's right to receive an education, serve in new roles in the education system and have equal rights. At the same time, the comprehensive welfare state has made it possible both for women and men to pursue an education and career while also having a family. As a result of the situation following the World War II, the dual earner/dual caregiver model for a gender equal society was formulated, which has made it possible for both men and women to get a degree and earn a living while also having a family. And little by little, this has resulted in a new gender culture, which has somewhat changed general beliefs about what a good man and a good woman is.
---
Question 3
How has the concept of equality been discussed in Norway?
Priscilla Ringrose
For Norwegians, egalitarianism is what they are. It's a value that's taken for granted. But there is a problem because equality is associated with sameness. So, we're all the same when we're all equal. What happens when people who are different come into the picture? How can they be equal? In theory, of course, everyone must be considered equal, as that makes Norway an egalitarian state.
And, in fact, the asylum-seekers that have come recently and been accepted into the country have a good life in terms of financial assistance. A huge amount of money goes into giving them accommodation, education and money to live on. That's unquestionable, and they must be recognized, too. In practice, however, it's really difficult for them to be socially integrated. That is really hard to achieve.
I can give an example of some students that I've been working with over the last year. Sometimes when Norwegian students talk about young migrant students who are their peers, they show some understanding but also express the idea that Norwegians are somehow better than them. They don't realize the paradox of being extremely proud of being Norwegian, while at the same time looking down on people who are different. I know that is a bit of a harsh judgment, but it's something that we have observed actually, in our research.
We try to change the way that difference is perceived, and we've been doing it on a very day-to-day level by getting these two educationally segregated student groups to meet with each other, talk to each other and then see each other as just another boy or another girl of the same age.
---
Question 4
When and in what do Norwegians find happiness? Their lifestyles seem rather simple and not luxurious.
Priscilla Ringrose
Intuitively, my response is to say that Norwegians are happy when they're out in nature. Norwegians have a very close, intimate relationship with nature. And there is this idea that you shouldn't be a show-off. This creates a sense of sameness, not only in terms of social behaviour, but also in terms of houses, furniture and so on. But at the same time, Norway has becoming richer and richer. So, the baseline level of sameness is going up.
---
Guro Korsnes Kristensen
In Norway, family life is very important for most people. And a lot of people spend quite a lot of time at home, in their small houses together with their core family, partly due to the harsh Norwegian climate. I think a lot of people find that this is where they really feel happy. Spending time together with parents and children is very highly valued, and there they find a lot of happiness, I think.
---
Siri Øyslebø Sørensen
I would like to address a more structural aspect. A very crucial and fundamental thing is that we've had a very secure economy for a long time, and we have placed a strong emphasis on economic independence, security for each individual and a strong welfare state. What studies of happiness are actually measuring is a lack of worry or anxiety. So, that's why the Norwegian population often scores relatively high on these measurements, because there is some fundamental sense of security, for example, when income security is so strong. Also, we have a very strongly regulated work culture, which means that the average working hours for a full-time worker in Norway should be 37.5 hours a week. Compared to other countries, this is relatively short. Additionally, this full-time income provides you a very decent living, and therefore, we don't see many zero-hour contracts or people working double shifts. This is also a fundamental reason behind why we often rank high on these happiness measures.
---
Question 5
Is there a so-called 'silver democracy' in politics in Norway?
Siri Øyslebø Sørensen
We have a similar phenomenon. For instance, there is a political party called the 'Pensioners Party', which aims to protect the rights and interests of elderly people. And, of course, we have the same discussions as in other countries over worries about how elderly care is going to be organized as demographics change and transition toward an aging society. But, I think that general discourse in Norway is leaning toward worry about how to maintain the health of the growing number of elderly people, because elderly people today are relatively healthy. In Norway, you're allowed to retire at 62 if you have a deal with your employer. So, a lot of people live a very active retired life on their own. Sometimes there is tension between the generations, but I wouldn't characterize it as a conflict. The elderly have different interests and motivations, as they want to be visible as full citizens, and they refuse to be side-lined as outdated. We see that this sentiment is stronger now than before.
---
Question 6
Why do increasing number of couples chose co-habitation without marriage?
Priscilla Ringrose
Cohabiting couples who have children together or have lived together for minimum two years have many of the same rights and obligations to social security, pensions and taxation as their married counterparts. There is no social pressure to marry.
---
Question 7
Why did high profile businesswomen object to the female quotas for company boardrooms?
Priscilla Ringrose
These women think that positions should be assigned on merit only.
---
Question 8
In Japan, paternalistic ideology is still influential and when a young woman speaks out, she will be harshly criticized. Can you see the similar tendency in Norway too?
Priscilla Ringrose
This is difficult to answer accurately. Generally speaking, in social and work situations, woman can speak out freely. However, there is still a long way to go in terms of women speaking out freely about sexual harassment. But there are many complex reasons for this.
---
Siri Øyslebø Sørensen
We know from recent studies that women experience more verbal harassment in social media, compared to men, if they participate in the public debate in Norway. But, in general women can count on the support from mainstream media, employers and policy-makers when they have these experiences, and it is acknowledged as a problem because it creates a barrier for full participation for many young women in Norway.
---
Question 9
In Japan, the development of the solidarity of women through SNSs is observed. On the other hand, it seems some women have not yet been aware of the existence of discriminatory customs in everyday matters. For example, the knowledge about second rape and sexual consent has not yet been shared publicly. What is needed to promote the solidarity of women?
Siri Øyslebø Sørensen
The women's movement in Norway was most active in the 1970s, and nowadays the traditional ways of establishing organisations has to some extent been replaced by ad-hoc organizing and social media platforms and campaigns. However, we still also see the phenomenon of ignorance of gender discrimination amongst women in Norway. This is mainly due to a combination of taking traditional gender roles for granted, and a strong idea of Norway as already a gender equal state, with a women friendly culture, providing equal opportunities for all. Very recently, however, in 2019, there was strong re-mobilisation of feminist activists in the event of the international women's day (March 8.) due to the fact that the rights to self-determined abortion was under threat from policy makers. Thus, it seems that Norwegian women still cannot take basic rights for granted, and this mobilised a reenforced awareness of the continuous efforts needed. Furthermore, the international #Metoo had strong impact in the public discourse in Norway, with women from different sectors of society raising voice about sexual harassment, violence and rape. Thus, I would say that public visibility, awareness raising, and collective consciousness are keys to creating solidarity amongst- and with women.